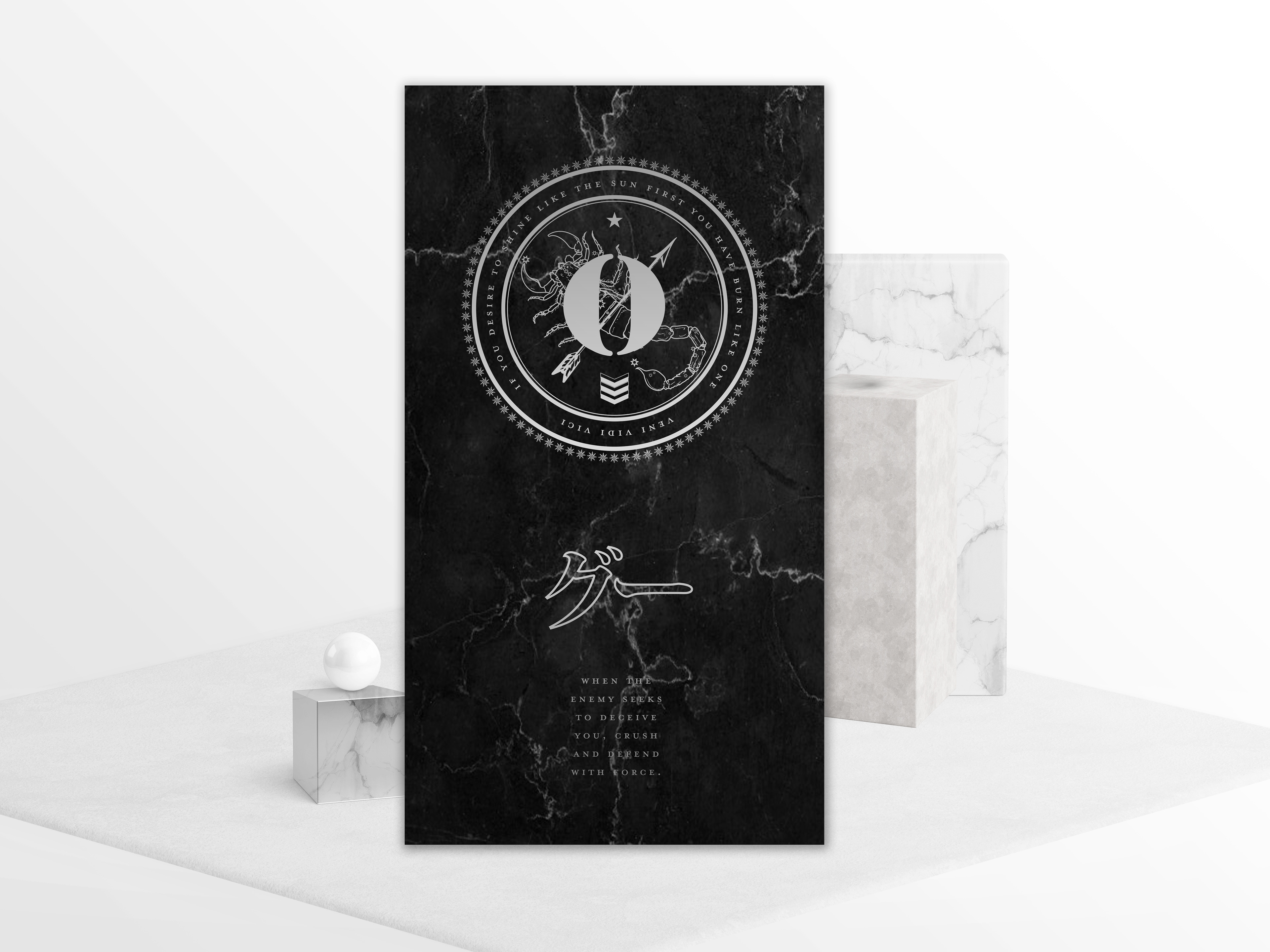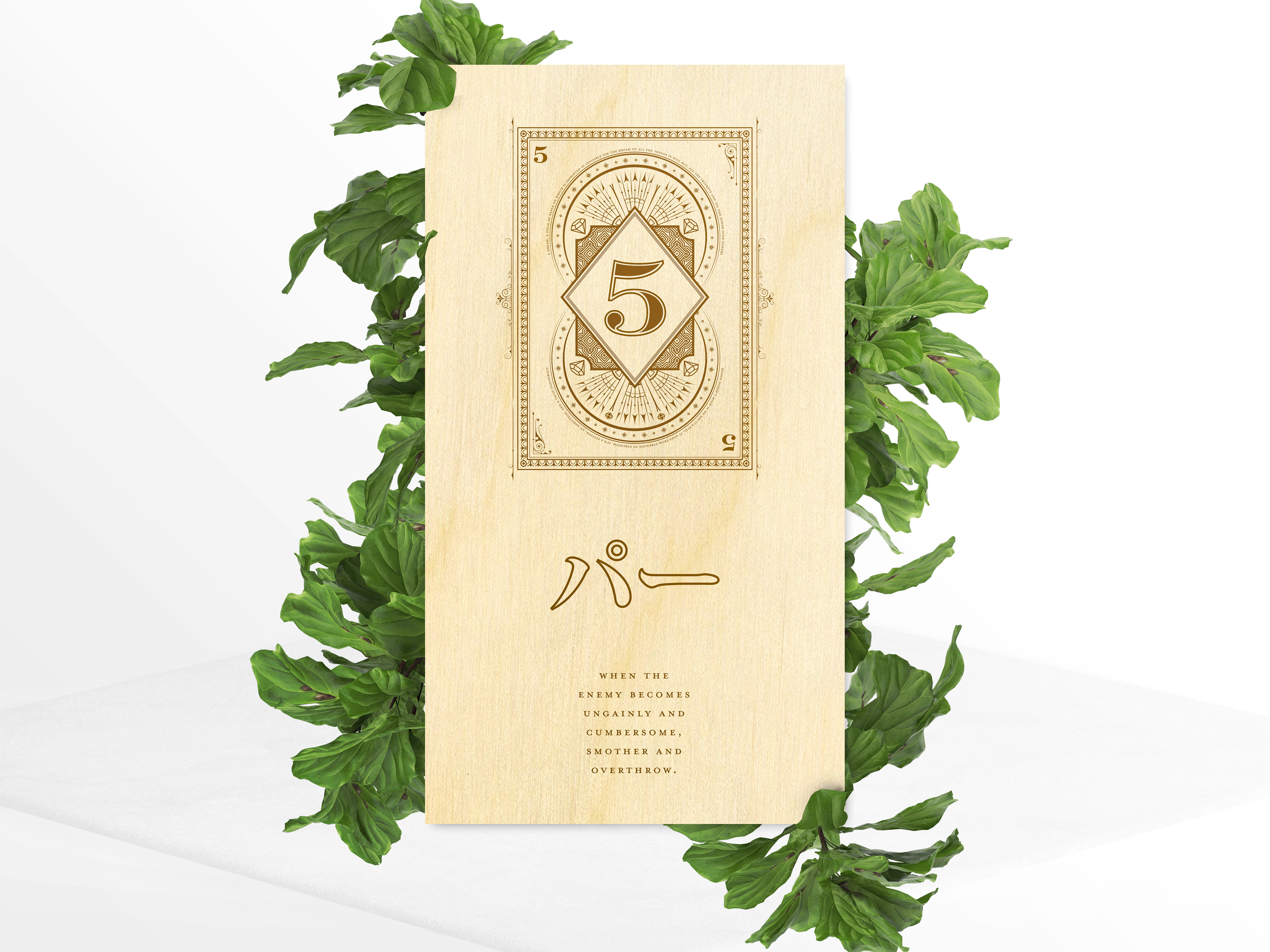 As part of an ongoing collaboration between Pratt Institute and Hennessy V.S, the world's top cognac brand, nine Pratt students from a variety of disciplines were challenged to create works of art influenced by Hennessy's mantra, "Never stop. Never settle." 
Three select artists had their work displayed during a private two-day salon series in Los Angeles at Ralph Pucci International, where the Limited Edition Hennessy bottle designed by artist Shepard Fairey was revealed in tandem with a roundtable panel featuring industry leaders discussing the future of art and the role of collaboration between artists, brands, and institutions.
This was my artist's statement:


These artifacts represent a state of mind, the crux of a story, the dot at the end of a question mark.  My work encompasses an element of storytelling, including within it a component of emotional truth that is often personal and indicative of the unique process by which the artifact was made. Every artifact is indexical of my creative process: the struggles, the realizations, epiphanies, curiosities; I strive to be honest while asking the viewer to do the same. But, honesty is an interesting characteristic; whimsical at best, temperamental most days. Addressing this quality places me in a position of self-reflexivity, an element I often incorporate into my work, inviting the viewers to experience.  
With the creation of Necessary Tools for a Revolution, I wrote a personal manifesto and created three symbolic plaques indicating the dominant elements of power, influence, and money. I used design to instigate cultural critique as it places the viewer in a self-reflexive state in which they are asked to think about these often negative temptations as potential tools for a revolution, self or otherwise. In the process of creating this piece, I was confronted with the question of my own honest perception of these agents, which resulted in a surprisingly positive outlook despite their reputations as destructive forces. It is this self-reflection I also ask of the viewer.
The larger body of my work is similar: dense in meaning, with a skewed optimism that narrates a dire situation in a different light. I am a storyteller, a questioner, a perpetual student, a walking contradiction.  I put my work out to the world to ask questions, spur commentary, tell stories, and I will remain forever curious.